Sorry, I haven't updated go go, skooter in a while. I've been busy with BIRTH MONTH, hanging out with Brooklyn, a trip to Salt Lake City, but most importantly: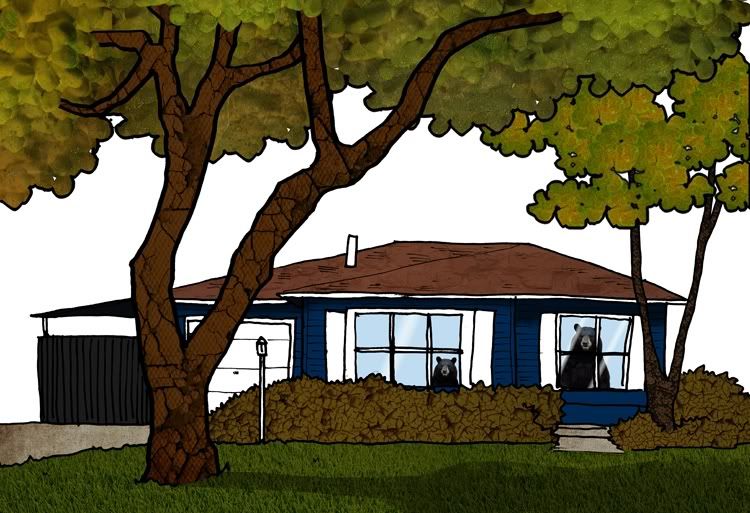 We are going to be
HOME OWNERS
!
That's right - the last couple weeks/months we've been busy house-hunting, researching, emailing, inspecting, stressing, rejoicing, installing our state-of-the-art security system aka BEARS (that last one is a lie) that I haven't had much time to blog.
Thanks to everyone who listened to us whine, gave us advice, and held our hands through this whole process. We're excited (and broke now) and I can't wait to share all the house fixing up disaster/success stories with you.